This post is also available in:

简体中文 (Chinese (Simplified))

ไทย (Thai)

한국어 (Korean)
Dams are rectangular sheets of latex that are super thin and can often be flavoured. They are used for vaginal, anal and oral protection. They stretch to cover the vulva and anal areas and can be used for anal rimming (licking) or when a client asks to 'go down on you.' In these situations, use a dam, or a condom cut up the middle and flattened out. To improve sensitivity, use a little water-based lube on the body side of the dam. Don't swap sides of the dam and don't use the dam for more than one area as this could transmit infection. Use a new dam for each person, as you would a condom. Hold the dam with your hands or use a suspender belt or a special dam belt.
How to use a dam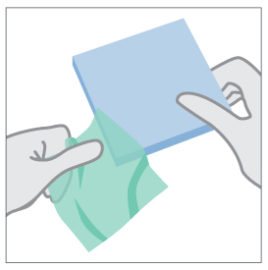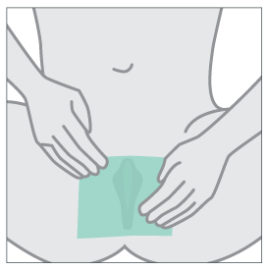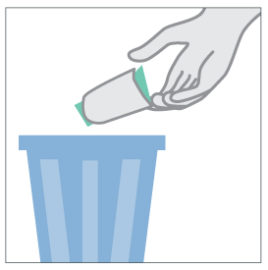 How to DIY a dam using condoms or gloves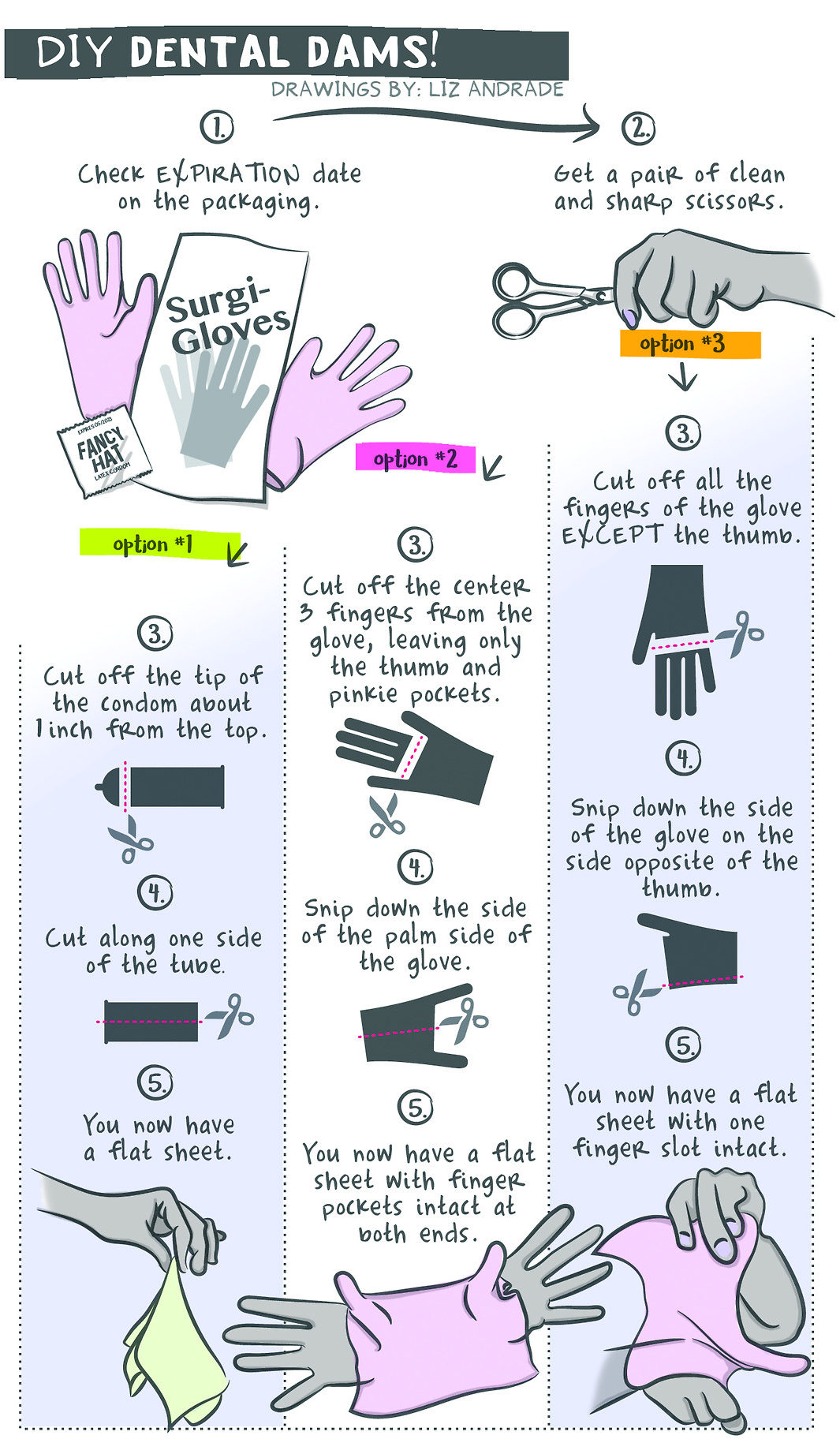 We are sorry that this post was not useful for you!
What can we do to make this a stronger resource for sex workers?
Tell us how we can improve this post.